Since its foundation in 2010, ShunFa Optoelectrics has been dedicated to developing and manufacturing LED lighting products. We have professional tech teams and production workshops to support customizing LED lamps of various cap models, including G4, G8, G9, B15, E11, E12, E14, E17,GY6, R7S and others. Our LED products are widely applied in indoor residential housing illumination, outdoor landscape illumination, industrial illumination, automobile illumination and ship illumination. we also support OEM and ODM orders from our customers.
Why we can customize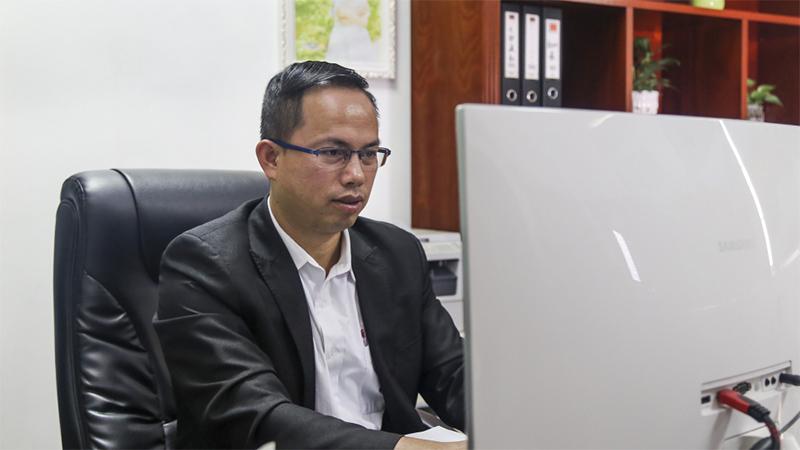 Tech team
ShunFa Optoelectrics has an experienced tech team that is capable of providing professional design and custom service according to clients' requirements. Our chief engineer has 20 years' manufacturing and developing experience in LED light industry, and has got multiple national patents.
Manufacturing capability
ShunFa Optoelectrics has a full set of professional LED manufacturing workshops, including SMT manufacturing workshop, light source workshop, dust-free workshop, gel irrigation workshop and burn-in test workshop. All these workshops have complete production flow and automated manufacturing devices, which secure our production capacity. A separate and independent burn-in test that validates every one of our products guarantee product quality.
Quality inspection
ShunFa Optoelectrics adopts strict inspection procedures for every product model. Examination upon our products includes impact test under high temperature and high pressure, impact test under regular temperature and pressure, thermal cycle test, vibration test, service life test, electronic parameter test, optical test, thermal performance test and others.
Case Study
Customization procedure
1. Clients provide sample or operating requirements.
2. ShunFa organizes a meeting to discuss and determine the solution.
3. ShunFa manufactures pre-production sample and confirm with clients.
4. Batch manufacturing after clients' affirmation.